CEO says insurance giant will focus on improving results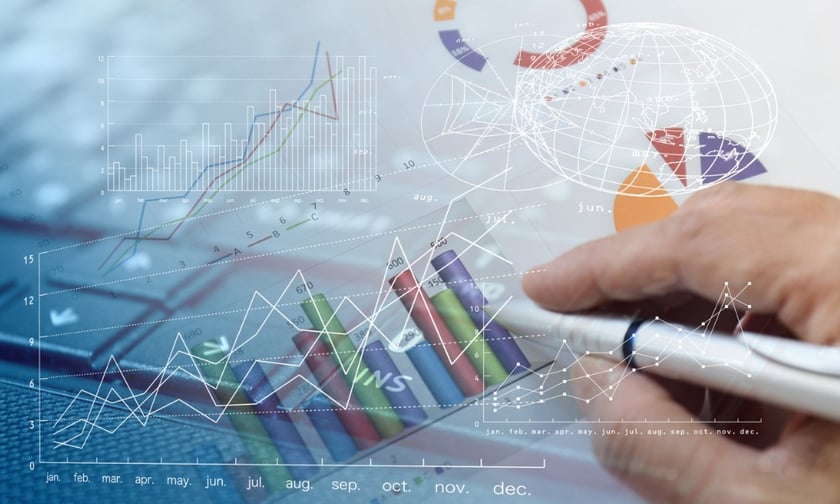 Allstate has released its second quarter financial results, posting losses driven by more frequent catastrophic events.
The insurance giant did see total revenues of $14.0 billion, up 14.4% from the prior year quarter. However, it reported an adjusted net loss of $1.2 billion, compared to $207 million in the same quarter last year.
It also saw a total net loss applicable to common shareholders of $1.4 billion versus the $1.0 billion from Q2 2022.
This equals to $4.42 per diluted share, which is below the $4.18 that analysts were expecting, according to Reuters.
Allstate CEO Tom Wilson said the company had remediated losses for 160,000 customers following 42 catastrophe events caused by severe weather, leading to net catastrophe losses of $2.7 billion for the quarter.
Despite this, Allstate still saw a $1.0 billion increase in property-liability earned premium and net gains on equity valuations compared to losses in 2022.
Additionally, investment income rose to $610 million from the $562 million reported in the prior year quarter.
'Allstate will improve results'
Commenting on the results, Wilson said Allstate's strategy to become "the lowest cost protection provider and broaden customer relationships" is helping its near-term profit improvement.
The company has been implementing sustainable cost reductions on top of distribution programs that have "improved productivity, expanded reach and lowered costs," according to Wilson.
It is also introducing "affordable, simple and connected property-liability products with sophisticated telematics pricing" through a new technology platform.
"Allstate will improve results while building an enhanced business model to better serve customers, generate attractive returns for shareholders and create opportunity for the Allstate team," he said further.
Similarly, CFO Jess Merten said that Allstate's capital management framework has been set up to ensure capital adequacy and generate returns for shareholders.
"A robust reinsurance program is in place to mitigate losses from large catastrophes and homeowners insurance geographic exposures are managed to generate appropriate risk adjusted returns," said Merten. "The investment portfolio risk profile has been adjusted and fixed income duration has been extended to sustainably increase income in a higher yield environment. Share repurchases under the current $5 billion authorization were suspended in July reflecting underwriting losses."
"Allstate continues to proactively manage capital and has the financial flexibility, liquidity and capital resources to navigate the challenging operating environment and be positioned for growth."
What are your thoughts on this story? Feel free to comment below.
Keep up with the latest news and events
Join our mailing list, it's free!