Global broker plans to vigorously defend against legal claims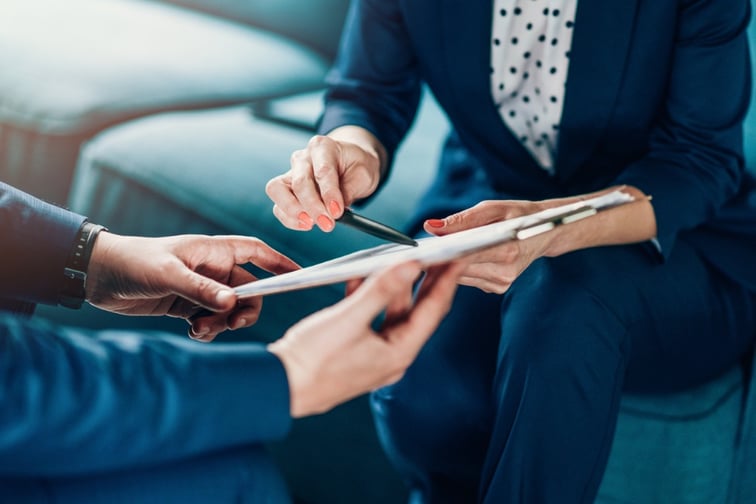 Aon is facing potential legal challenges from some of its clients and counterparties in relation to the Vesttoo debacle, the brokerage giant said in a recent filing with the Securities and Exchange Commission.
The cause of these legal actions stems from allegations that fraudulent letters of credit were issued in the name of third-party banks as part of transactions involving capital arranged by Vesttoo, a firm that identifies capital providers for collateralizing insurance and reinsurance obligations.
In specific transactions facilitated by Vesttoo, where third-party capital providers were involved in collateralizing reinsurance obligations, certain letters of credit from third-party banks are now under scrutiny for being allegedly fraudulent. The purportedly fraudulent letters of credit were worth up to $4 billion.
"Aon is actively evaluating the Vesttoo matter, cooperating with relevant authorities, and coordinating with other impacted third parties," the company said in a statement to Insurance Business.
The legal proceedings against Aon allege various theories of liability, including accusations that the company may have failed to procure appropriate letters of credit in certain situations, Aon said in its SEC filing. Nevertheless, Aon asserts that it possesses valid defenses and intends to vigorously defend itself against these claims. Additionally, the company plans to seek recourse against third parties if deemed necessary.
Amidst the legal challenges, Bermuda regulatory authorities have initiated investigations or inquiries into the matter. There is a possibility that other regulatory authorities may also commence investigations or proceedings against Aon or related third parties in connection with the alleged fraudulent letters of credit issue, Aon said.
Have something to say about this story? Let us know in the comments below.
Keep up with the latest news and events
Join our mailing list, it's free!