Results for first six months also announced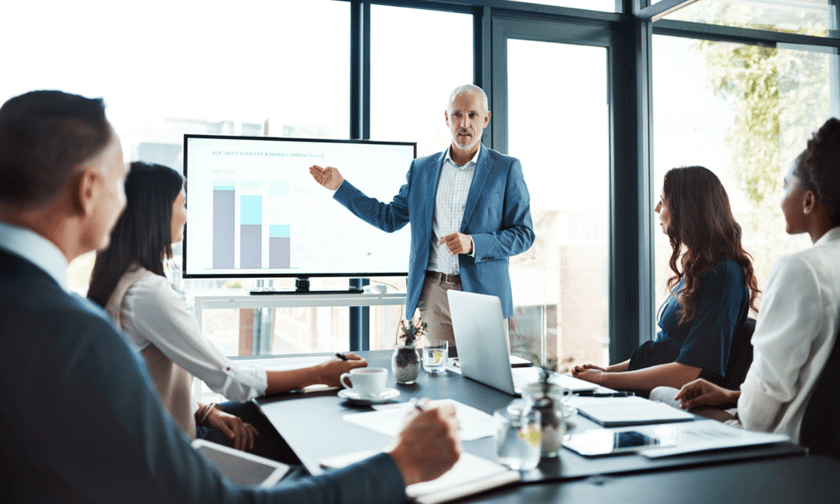 AXIS Capital Holdings has published its financial results for the quarter and half year ended June 30, 2023.
Here are the numbers for the international specialty insurer and reinsurer:
| Metric | Q2 2023 | Q2 2022 | H1 2023 | H1 2022 |
| --- | --- | --- | --- | --- |
| Net income available to common shareholders | $143 million | $27 million | $316 million | $169 million |
| Operating income | $191 million | $149 million | $391 million | $329 million |
| Net investment income | $137 million | $92 million | $271 million | $184 million |
In terms of segment performance, the group's insurance segment saw a 22% increase in underwriting income for the second quarter to $115 million; 16% to $218 million in the first six months. The reinsurance segment, meanwhile, enjoyed a 48% growth, to $34 million, in its Q2 underwriting income. The corresponding sum in the first half was $70 million – a slight uptick of 4%.
"AXIS delivered strong top- and bottom-line results in the quarter as we further positioned the company as a specialty underwriting leader," commented AXIS president and chief executive Vince Tizzio in a release.
"Consistent with our strategic priorities, in the quarter we drove profitable growth across our target markets while generating record performance in numerous areas including the best second quarter premium production in our company's history, as well as both the best-ever premium and new business production for our specialty insurance business.
"In the first half of 2023, we have accelerated the positive momentum in our performance while capitalizing on favorable market conditions across the vast majority of our lines and leveraging our global platform to elevate our business, culminating in the delivery of our strongest ever six-month operating income per share."
According to the CEO, AXIS is keen on producing consistent growth not only in profitability but also in book value for the firm's shareholders.
What do you think about this story? Share your thoughts in the comments below.
Keep up with the latest news and events
Join our mailing list, it's free!