Chair spotlights the danger of households foregoing insurance entirely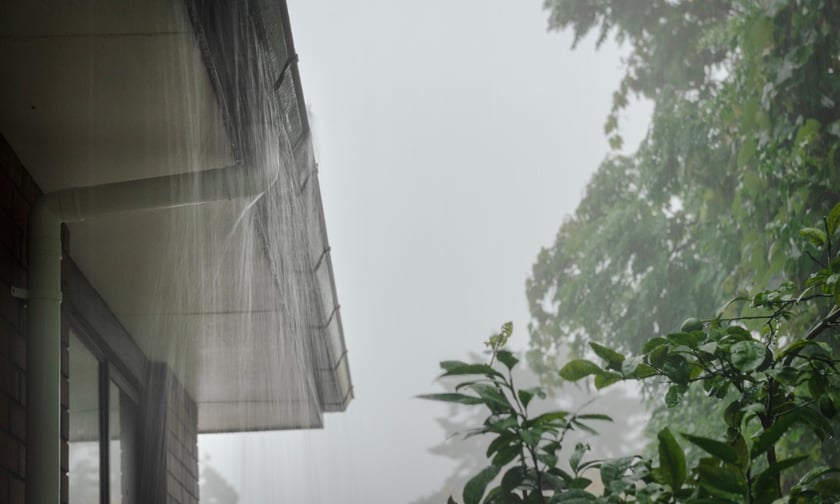 Treasury Secretary Janet Yellen expressed concern over extreme weather events happening across the US, stating that natural catastrophes are exposing significant gaps in insurance protection for American homeowners.
As the chair of the Financial Stability Oversight Council (FSOC), Yellen addressed the rising impact of extreme weather events on the insurance industry during a meeting in Washington held last week.
Throughout the summer, the US has witnessed widespread heat waves, increasing the risk of wildfires. Approximately 170 million Americans are currently living under excessive heat warnings and advisories, with temperatures reaching well over 100 degrees Fahrenheit.
Floods have also caused significant damage in Vermont, with the capital city Montpelier seeing a record-breaking 5.28 inches of rainfall at one point during the July 9-10 storm.
Yellen pointed out that the effects of these disasters extend beyond those whose homes have been directly damaged.
Changes in insurance need to be examined
Highlighting the magnitude of the issue, Yellen also noted that in 2020, only 60% of the $165 billion in total economic losses from climate-related disasters were covered by insurance.
Given the potential implications on the wider financial system, Yellen stressed the need for FSOC to thoroughly assess the consequences of these insurance trends.
"In addition to challenges to households, we must also better understand the implications of changes in property insurance for real estate markets and financial institutions that rely on insurers to help manage risks," she said.
What are your thoughts on this story? Feel free to comment below.
Keep up with the latest news and events
Join our mailing list, it's free!