Economic downturn likely to drive fire and theft increase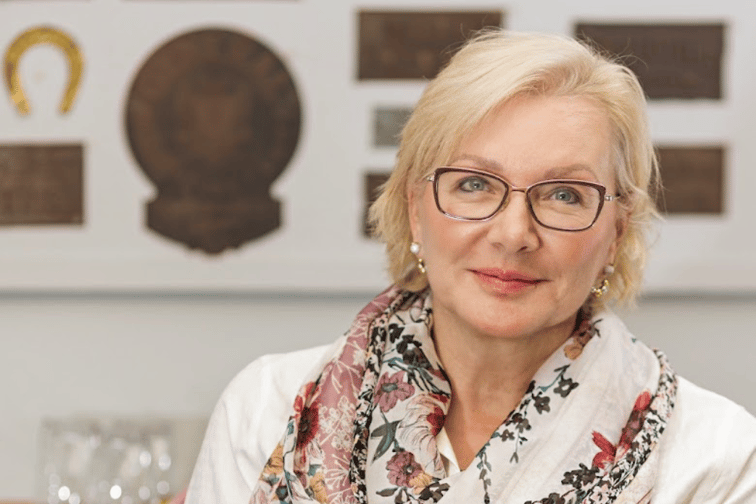 Higher insurance costs and fuel prices, driver shortages, and a volatile economy are among the biggest stressors weighing on the trucking industry today. Amid the financial pressure, at least one insurance agency is seeing an uptick in fire and theft claims in the sector.
"When you have that financial strain on this segment, the result is often a higher frequency of fire and theft losses," said Stacy Bradshaw (pictured), president of Bradshaw Insurance Group (BIG). "We're seeing indications of that in our business and the trend is probably going to rise."
The phenomenon is nothing new, according to Bradshaw. She's the sixth generation to run BIG, a Delphi, Indiana-based MGA under DOXA Insurance Holdings, which specializes in the trucking and transport industry.
"We've seen these trends in the past, during recession times," Bradshaw told Insurance Business. "When you have a truck owner who's under financial stress, and they can't afford to make the payments, unfortunately what tends to happen is their truck mysteriously disappears or burns up.
"There's data that shows that in economic downturns, these things tend to increase in frequency. I think we're just on the edge of it."
Vicious cycle in trucking claims?
During the Great Recession between 2007 and 2009, the trucking sector also saw a spike in fire and theft claims, according to Bradshaw. But as the economy improved, insurance companies saw a reduction in these types of losses.
There were very few fire and theft claims during the COVID-19 pandemic, Bradshaw said, and claims improved as a result.
"The trucking industry thrived during COVID because we needed to have goods moved around the country quickly due to higher demand," she said. "Now that the things are returning to normal, and the economy is struggling a little bit, we're seeing this increase again."
Higher claims will eventually drive higher insurance premiums for the trucking industry, leading to more financial strain for fleet owners and operators.
It's a challenge for claims adjusters to ascertain whether losses are legitimate versus foul play or fraud, Bradshaw acknowledged.
"It's a difficult thing," she said. "You just investigate as best you can, and sometimes you find out that it's a problem, and other times you just have to move on and pay the claim, and that's what the industry absorbs."
How can agents and brokers help trucking clients amid challenges?
Risk mitigation is critical to aiding trucking clients amid the rising costs of their insurance.
"An agent is in a position to be a risk mitigation consultant, providing recommendations as to what a truck owner or operator can do to reduce their costs," Bradshaw said.
"We're seeing that dash cams and other monitoring systems can increase the safety levels overall and encourage these drivers to be as safe as possible. These can help reduce premium costs and exposures."
Driver selection is another key opportunity for fleet owners and operators to reduce their risks. Despite an acute shortage of skilled drivers in the industry, businesses must still be selective in their hiring process.
"While there have been some changes and an effort to address the driver shortage, you've now got a younger driver base with less experience. They've received their CDL [commercial driver's license] and training, but they don't have any over-the-road experience," Bradshaw said. "It's going to increase risk [for trucking firms] in the short term."
The MGA leader advised clients to look at candidates' safety history, including accidents and road violations. Routine maintenance checks on vehicles can also mitigate breakdowns that might cause an accident or a loss.
"Another key point is hiring drivers that are keeping their vehicles in good condition, and determining if they have that maintenance on a routine basis," she added. "Those are the things that trucking companies can utilize to control their insurance costs and expenses."
Are you a broker serving clients in the trucking industry? Share your experience with us in the comments below.
Keep up with the latest news and events
Join our mailing list, it's free!