Company revenue grows by 15%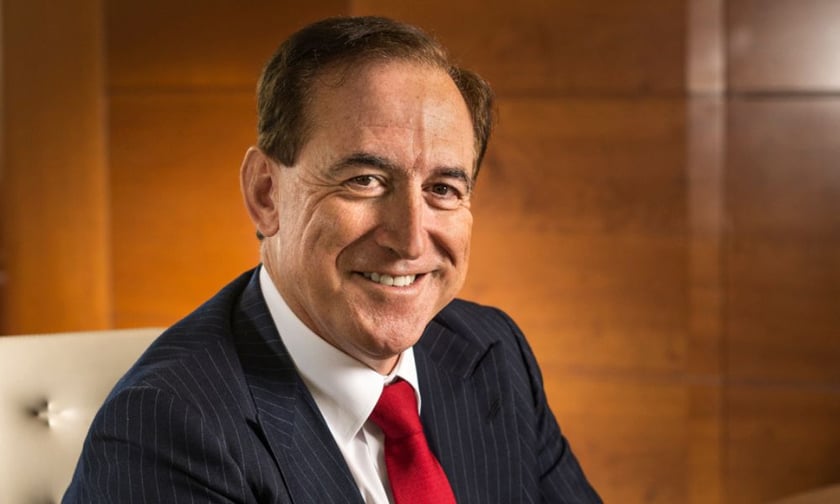 Global insurance company MAPFRE experienced substantial growth in the first half of 2023, with revenue surging by 15% and reaching an impressive €17 billion (about $18.73 billion), according to results released by the company.
However, the net result was slightly impacted, standing at €317 million, a 6% decrease. The dip was attributed to challenges in the auto segment and the aftermath of the earthquake in Turkey.
Among the regions, Iberia showcased remarkable performance, boasting the highest growth rate at over 20%. Meanwhile, in Latin America, net results soared to €193 million, significantly contributing to the overall earnings of the company.
Notably, the non-life sector exhibited improvements, with a lower combined ratio of -1.3 percentage points, primarily driven by general property and casualty. Additionally, the financial result made a significant contribution, surging by 26%.
In the life segment, premiums saw a notable increase of 29%, accompanied by a 16% improvement in the Life technical financial result.
MAPFRE RE, the reinsurance arm of the company, contributed €121 million to the overall results and showcased robust business growth.
For the first time, MAPFRE S.A. presented its accounts under the new accounting standards, IFRS 17 & 9.
The company also announced that it had received a favourable arbitration ruling in its case concerning the termination of the alliance with Bankia.
"The strength that our great diversification gives us is compensating all the difficulties that the Auto line continues to face from inflation," said Antonio Huertas (pictured above), chairman of MAPFRE. "In Iberia, premiums are growing over 20%, while business in LatAm is also showing strong growth, where anti-inflation measures were adopted earlier and are starting to be seen in the result. MAPFRE RE has contributed significantly to the result."
Have something to say about this story? Let us know in the comments below.
Keep up with the latest news and events
Join our mailing list, it's free!