Deal will strengthen insurance giant's presence in key region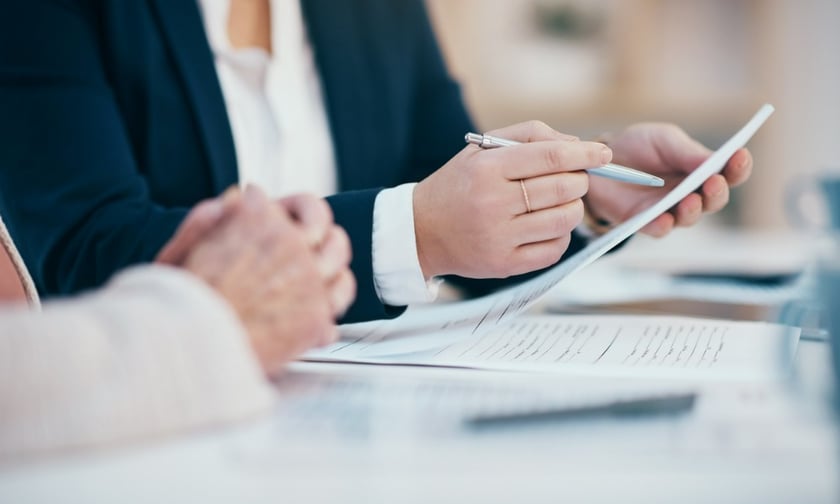 Established in 1984 and headquartered in San José, Asprose offers insurance brokerage, risk advisory services, and comprehensive employee health and benefits services to commercial organizations across Costa Rica.
Following the acquisition's completion, Roberto Ortiz Volio, senior partner at Asprose, will assume the role of CEO of Marsh McLennan Costa Rica. Reporting to Juan Pablo Salazar, CEO of Marsh McLennan for the Caribbean, Volio will lead the firm's operations in the country.
Marvin Umaña, another senior partner at Asprose, will serve as the chief financial officer and chief operating officer, while Luis Castro, also a senior partner, will take on the position of employee benefits leader.
Umaña and Castro will report to Mr. Ortiz. All other employees of Asprose will join Marsh McLennan as part of the acquisition.
"This landmark agreement is a clear signal of Marsh McLennan's ambitious growth plans in Costa Rica," said Ricardo Brockman, CEO of Marsh McLennan for Latin America and the Caribbean. "The combination of Asprose's well-established operations and its respected colleagues, together with Marsh McLennan's global solutions and services, means that we will be able to deliver even greater support to our clients throughout Costa Rica that face an increasingly complex risk landscape. This transaction, which is driven by our ambitions to invest in the region, gives us a powerful platform from which to better serve our clients."
"This transaction is a natural evolution of the excellent relationship we have always had with Marsh McLennan and is great news for our clients and colleagues," Ortiz said. "By combining our experience with Marsh McLennan's industry-leading risk consulting, insurance brokerage and strategic advisory solutions, we will be able to accelerate our development and widen the range of solutions and services we can offer our clients."
Have something to say about this story? Let us know in the comments below.
Keep up with the latest news and events
Join our mailing list, it's free!