Exec will focus on political risk, trade credit and surety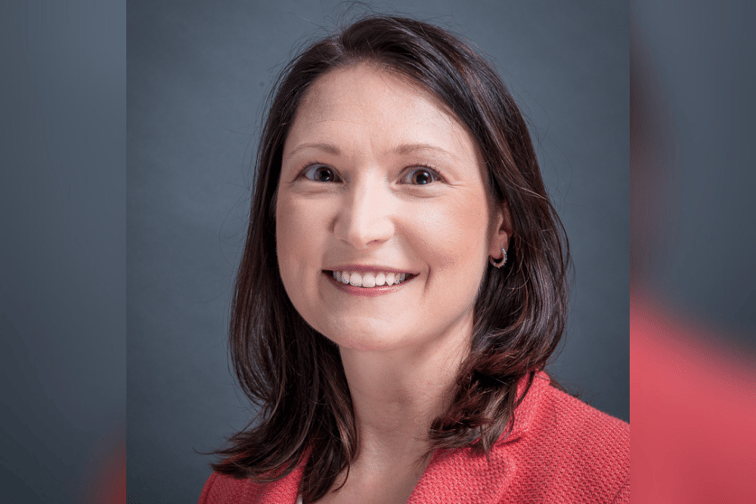 Duca succeeds Nick Robson, who has been named global chairman of Credit Specialties.
Both appointments are effective immediately. Both Duca and Robson will report to Pat Donnelly, president of Marsh Specialty and Global Placement.
In her new position, Duca will join Marsh Specialty's global executive committee and collaborate with the global leadership team of Credit Specialties. Her responsibilities will involve supporting growth and delivering innovative solutions to clients, focusing on three critical areas: political risk and structured credit, trade credit, and surety.
Duca joined Marsh in 2008 and has held various senior positions specializing in political risk and structured credit. Over the past three years, she has served as the chief administrative officer of Credit Specialties. During this time, she played a pivotal role in driving the team's global growth strategy, digital transformation of client solutions, and implementing numerous initiatives for colleagues.
"Angela is an outstanding talent; under her leadership Credit Specialties will be well-positioned to support our clients in the management of their risks in ways that enhance their trade, investment and growth strategies, while increasing their resilience to future shocks," Donnelly said. "I would also like to recognize Nick for his exceptional contribution leading the Credit Specialties business and thank him for his continued dedication and commitment to our clients and colleagues."
"With the world facing an increasingly interconnected and volatile geopolitical and macro-economic landscape, there is an ever-growing need for innovative solutions that mitigate these risks, enable growth, and foster future stability," Duca said. "I look forward to leading Credit Specialties' team of over 850 colleagues globally, and working with our clients as they continue to grow and thrive."
Marsh recently announced the appointment of Charles Williamson as CEO of Victor, its global managing general underwriting business.
Have something to say about this story? Let us know in the comments below.
Keep up with the latest news and events
Join our mailing list, it's free!