New head will support retail trading partners in safeguarding against M&A exposures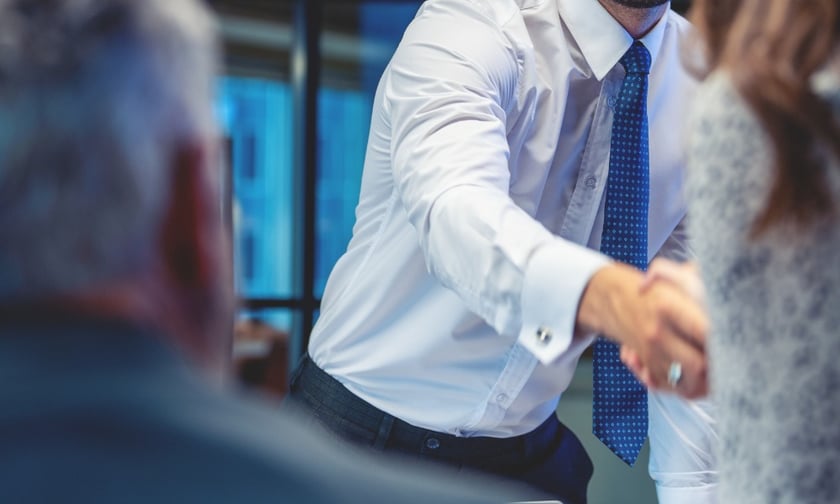 Boston-based specialty insurance broker One80 Intermediaries has announced the appointment of Jonathan Legge as senior managing director of private equity and transactional liability.
In his new role, Legge will support One80's retail trading partners in safeguarding insured parties from exposures associated with mergers and acquisitions.
He will focus on providing solutions to help buyers and sellers quantify and mitigate risks, enhance deal value, maximize financial returns, and address gaps in transaction structures, the company said. Areas of specialization will include representations and warranties, tax insurance, contingent liability, and other strategic products.
Prior to joining One80, Legge served as executive vice president at Ethos Specialty, where he headed strategic relationships, concentrating on third-party capital and broker relationships. Prior to that, he was Senior Vice President at RT Specialty, where he worked across various transactional risk and alternative asset insurance classes.
Legge began his career at American International Group in 1992, eventually transitioning to the brokerage side in 1996 with Johnson & Higgins and later moving to Marsh when they acquired J&H in 1997. At Marsh, he held increasingly influential roles, culminating as the leader of its FINPRO global private equity practice. In 2008, he co-founded Vanbridge, where he developed numerous insurance products catering to the private equity space and continued to broker transactional liability programs.
"I am excited to join One80 Intermediaries at this stage in the firm's maturity," Legge said. "I am confident that One80 will provide the private equity and transactional liability practice with the financial resources to thrive, the support of a fantastic leadership team, an innovative operating platform, and a leading distribution network."
"Jon is a true industry expert who brings a wealth of experience, technical knowledge and relationships in the complex risk space," said Matthew F. Power, president of One80. "I look forward to him joining the One80 family as we continue to extend our expansive financial lines offerings to include M&A risks."
Have something to say about this story? Let us know in the comments below.
Keep up with the latest news and events
Join our mailing list, it's free!