Operating income up 24% from same period last year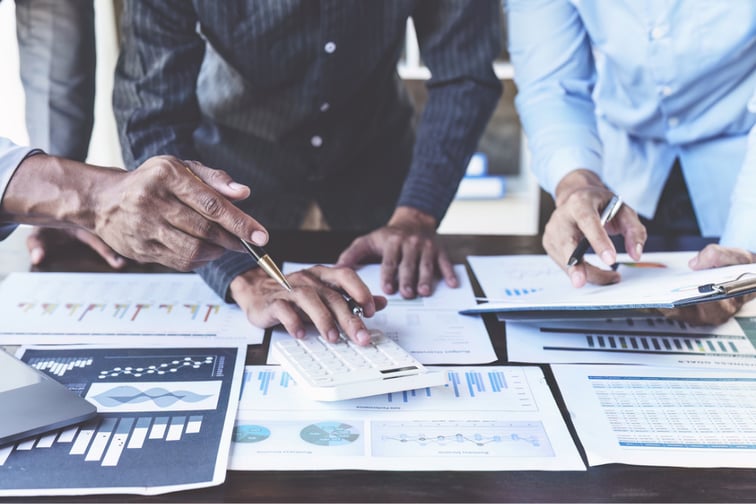 PartnerRe has released its first half 2023 financial results, showing positive performance across various key metrics.
The company reported a net income attributable to common shareholders of $783 million, marking a significant improvement of $1,786 million compared to the same period last year. This translates to an annualised return on equity of 23.9%. Operating income for the first half of 2023 reached $636 million, indicating a 4.1% increase in the annualised operating income return on equity, which stood at 19.5%.
One of the notable highlights was the growth in net premiums earned, which saw a 10% increase, the company reported. This growth was driven by a 6% rise in property and casualty premiums, a 7% increase in specialty premiums, and an impressive 21% growth in life and health premiums. The non-life underwriting result amounted to $466 million, with a combined ratio of 83.5%. Additionally, the life and health segment contributed an underwriting result of $78 million.
PartnerRe also experienced robust performance in its investment portfolio, generating a net investment return of $481 million. This figure includes unrealized gains on fixed maturities and short-term investments, totalling $107 million. The net investment income for the period showed substantial growth of 57% compared to the first half of 2022.
Furthermore, the company saw a substantial increase in cash flows from operating activities, which reached $1,084 million, signifying an impressive growth rate of 58% compared to the same period last year.
In the first quarter of 2023, PartnerRe adopted the Long Duration Targeted Improvements (LDTI) accounting standard, and as a result, comparable periods have been updated to reflect this adoption.
"Favourable market conditions persist half way through 2023, and we remain focused on our disciplined approach to capitalising on these opportunities and making a meaningful contribution to the Covéa group," said Jacques Bonneau, president and CEO of PartnerRe. "Our operating income of $636 million for the first half of 2023 continued its growth trend, up 24% compared to the first half of 2022.
"The fundamentals across operating segments are strong. For the non-life business we saw an improvement in current underwriting year performance for both the P&C and specialty segments as compared to the first half of 2022, though the non-life combined ratio increased marginally by 1.6 points, as the first half of 2022 benefited from favourable prior year reserve development," Bonneau said.
"The contribution from the Life and Health business continues to be a positive source of earnings to the group as premium volume grows. Our investment portfolio also performed well, demonstrated by 57% growth in net investment income compared to the first half of 2022, and we expect this trend to continue as we deploy our increasing cash flows from operations at attractive reinvestment rates."
Have something to say about this story? Let us know in the comments below.
Keep up with the latest news and events
Join our mailing list, it's free!