Is your vehicle on the list?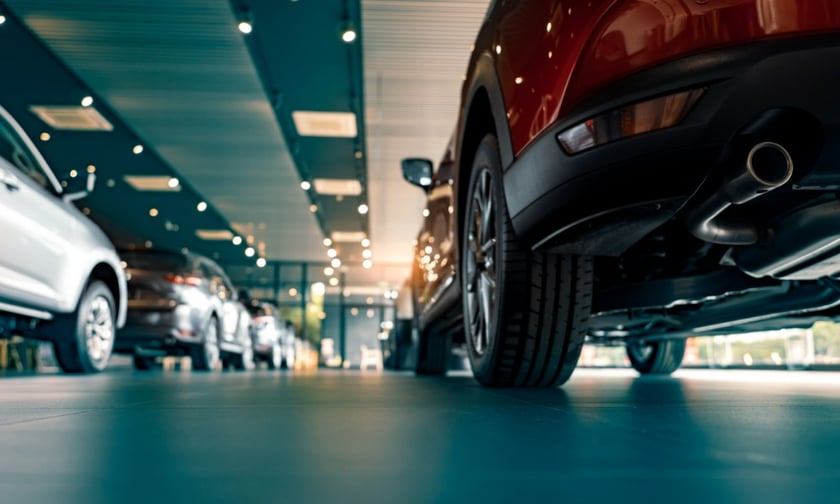 Consumers in the United States continue to show a strong preference for larger vehicles, with trucks and SUVs dominating sales and holding a firm grip on the automotive market, according to Mercury Insurance. This trend shows no signs of slowing down, according to recent data.
Mercury Insurance has compiled a list of the most affordable new SUVs and trucks, aiming to assist consumers in finding vehicles that not only meet their preferences but also save them money on insurance.
The research and development team at Mercury Insurance analyzed the 2023 model year trucks and SUVs currently available at dealerships to curate the list.
"The appeal of trucks and SUVs is that they can handle weekday work commutes as well as weekend excursions," said Ching Gao, Mercury Insurance director of product management R&D. "New models have fantastic fuel economy for pickups and a variety of sizes to fit your lifestyle. It's truck month and Mercury Insurance wants to let consumers know about which truck or SUV might be the best fit for them and their families."
Mercury Insurance's list of the top-ten most affordable new 2023 trucks for insurance purposes is as follows, starting with the most cost-effective make and model:
Chevrolet Colorado

Chevrolet Silverado

Ford Maverick

Ford Ranger

Hyundai Santa Cruz

Toyota Tundra Crewmax

Ford F350 Super Duty

Ford F150

Toyota Tacoma

Ford F250 Super Duty
Read next: Mercury Insurance taps new CTO
Mercury Insurance has also compiled a top-ten list for new 2023 SUVs, starting with the most affordable make and model to insure:
Fiat 500X

Hyundai Santa Fe

Honda Passport

Honda Pilot

Jeep Cherokee

Chevrolet Blazer

Mazda CX-9

Kia Sportage

Honda CR-V

Ford Escape
As the trend towards larger vehicles persists, this comprehensive list from Mercury Insurance aims to empower consumers to make well-informed decisions while selecting their next truck or SUV, the company said.
Keep up with the latest news and events
Join our mailing list, it's free!