Move 'demonstrates faith and belief in the Florida market' – CEO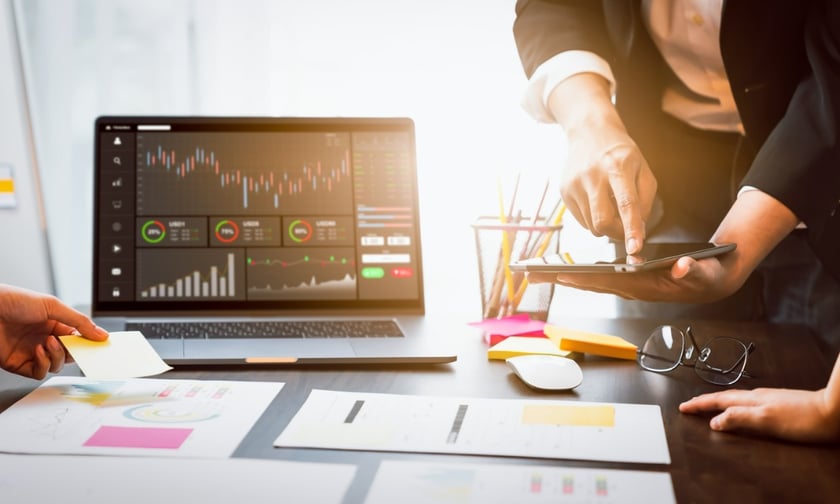 Slide Insurance has been approved to pick up as many as 100,000 policies from Florida's insurer of last resort Citizens as it looks to grow its book.
"We view this as a big opportunity to grow our footprint in Florida," Slide CEO Bruce Lucas told Insurance Business.
"We've got about 175,000 policies now, so if we were able to get the full 100,000 – which I don't think will happen – this is a pretty meaningful growth for the company, and it really demonstrates our faith and belief in the Florida market."
The Florida Office of Insurance Regulation (FLOIR) approval process took around three months, Lucas said, with Slide having done a "deep dive" to track down policies that could be a good strategic fit for the insurer.
Prospective policyholders are given the option to accept or decline an offer to switch carrier from Citizens, and it is not guaranteed that Slide will take on 100,000 policies in total.
Citizens currently has more than 1.3 million policies in force, and a market share of around 18%. A rash of Florida-domiciled insurance company insolvencies amid a property insurance crisis have seen policies in force balloon at the state insurer.
Last month, Farmers' exit from its exclusive agent business in the state, which affected around 100,000 policyholders, triggered further fears that Citizens' policyholder numbers could continue to swell to potentially record breaking levels.
"We do think that the market is at a turning point," Lucas said. "The legislation from December, we think is working, we think that the future is very bright as a result of that. It's given me the confidence to grow and expand in Florida."
In statement to Insurance Business, FLOIR said it has seen "greater participation and interest" in the Citizens depopulation program this year. It has approved 280,000 policies for takeout.
"There are currently eight companies participating in the Citizens Depopulation program for 2023 and the number of policies being requested in the first half of 2023 is more than the total number of policies requested in 2022," FLOIR said. "We encourage insurers to learn more about the Citizens Depopulation program and apply if interested."
Additional information about the takeout process is available on Citizens' website here.
Keep up with the latest news and events
Join our mailing list, it's free!