All segments post increases in net income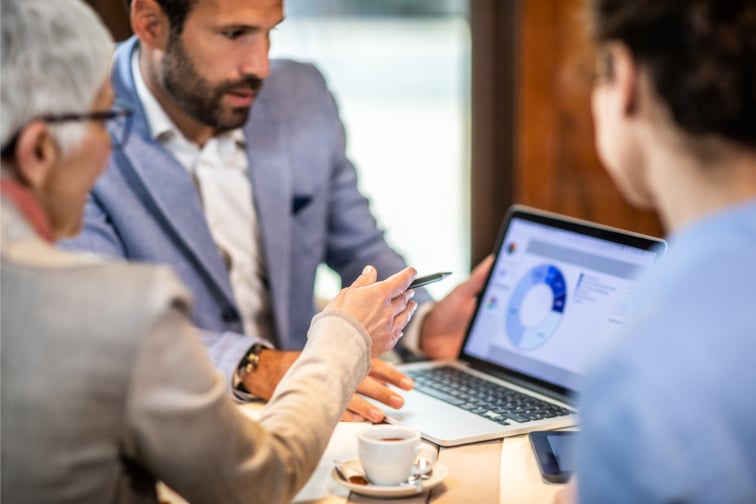 Results season continues with the turn of reinsurance giant Swiss Re sharing its earnings report for the first six months of 2023.
Here's how Swiss Re fared in the first half, compared to the same period last year:
| Source | H1 2023 net income | H1 2022 net income |
| --- | --- | --- |
| Property and casualty reinsurance | US$904 million | US$316 million |
| Life and health reinsurance | US$393 million | US$2 million |
| Corporate solutions | US$323 million | US$220 million |
| Consolidated group | US$1.4 billion | US$157 million |
"The overall result in the first half of 2023 reflects the good positioning of Swiss Re, as well as the quality of our new business," group chief executive Christian Mumenthaler said in a release. "The performance of P&C Re and Corporate Solutions contributed to a solid second quarter."
According to Swiss Re, its profit in the second quarter amounted to US$804 million.
Meanwhile group chief financial officer John Dacey had this to say: "In spite of macro-economic volatility, higher interest rates and steadily increasing recurring income contributed to an improved investment result.
"We have maintained our very strong capital position, which allows us to take advantage of attractive business opportunities."
Swiss Re's positive financials in H1 were mainly attributed to contained natural catastrophe losses in the period, L&H Re's performance returning to pre-pandemic levels, and a strong result for Corporate Solutions.
What do you think about this story? Share your thoughts in the comments below.
Keep up with the latest news and events
Join our mailing list, it's free!