Subpar results drive the revision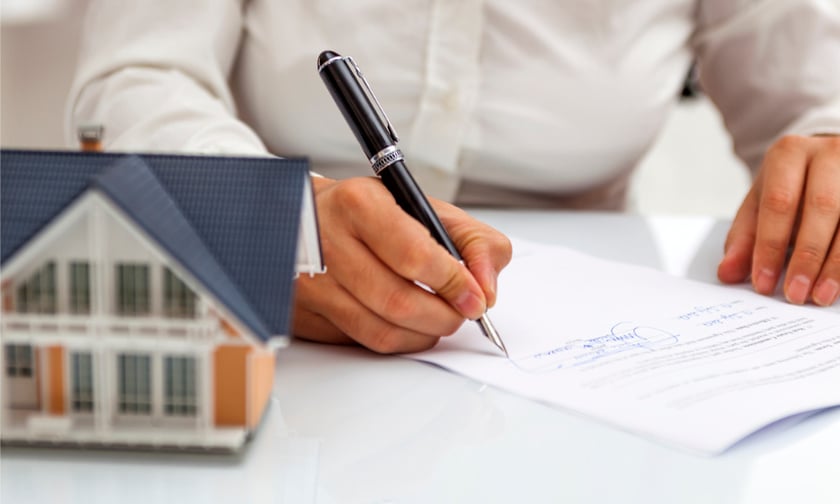 Due to a sustained three-year period of net underwriting losses in the US homeowners' insurance segment, exacerbated by a rise in natural catastrophes in the first half of 2023 and coupled with persistent market challenges, AM Best has adjusted its outlook on the segment, shifting it from stable to negative.
As detailed in the updated report titled "Market Segment Outlook: US Homeowners," insurance providers within this segment have been grappling with a series of challenges. These include a heightened occurrence of catastrophic events, inflation-driven pressures, and escalating reinsurance expenses.
Additionally, carriers within this segment are facing more frequent secondary weather-related risks and greater retentions and co-participation due to trends in reinsurance pricing. The confluence of rising loss costs, inflation, and disruptions in the supply chain is exerting pressure on earnings, making it challenging to sustain rate adequacy. Consequently, some major market players have curtailed new business ventures in areas susceptible to catastrophes.
"Going forward, homeowners' carriers will find it difficult to absorb these underwriting pressures while strengthening their balance sheets. A return to underwriting profitability over the near term appears highly unlikely," AM Best senior financial analyst Maurice Thomas said.
Despite AM Best maintaining a view of robust risk-adjusted capitalization for most homeowners' insurers overall, certain companies, particularly those operating in catastrophe-prone regions, have witnessed a depletion in their capital cushions due to persistent underwriting losses in recent years. The ongoing market conditions have compelled firms to enhance their retention and co-participation levels in reinsurance. This strategic shift is attributed to the conditions prevalent in the reinsurance market.
Consequently, the impact of catastrophe activity on results has amplified, leading to an overall rise in underwriting leverage in some cases, thereby straining capital assessments. Despite the array of challenges faced by the homeowners' segment, the report noted that carriers must remain focused on elements like rate adequacy, technology integration, and effective catastrophe risk management to ensure stability in earnings moving forward.
Relevant to this negative trend is the continued rise of commercial insurance prices. Data collected from carriers participating in a recent WTW survey revealed an overall increase of 6.1% in commercial lines, a slight uptick from the previous quarter which saw a 5.6% rise.
What are your thoughts on this story? Please feel free to share your comments below.
Keep up with the latest news and events
Join our mailing list, it's free!